BAGGER2GO is the official SHANTUI Mini Excavator dealer for Germany
Shantui Construction Machinery Co., Ltd is the world's largest manufacturer of bulldozers and is also known as the "King of Bulldozers", with over 10,000 units sold per year.
Shantui manufactures excavators from 1.8 ton to 80 ton with high quality and reasonable price. Kubota engines with the Euronorm 5 (Stage V) are installed, high-quality hydraulic components such as those from Eaton, Hengli and Eddie.
Bagger2Go GmbH is the importer for excavators from 1.8 tons. Advice and sales as well as spare parts are offered directly by Bagger2Go GmbH.
There are currently 2 models coming onto the market, the SE17SR with a canopy and the SE18SR with a cab. In the next few months, the SE27SR and SE35SR with cab will be on the market.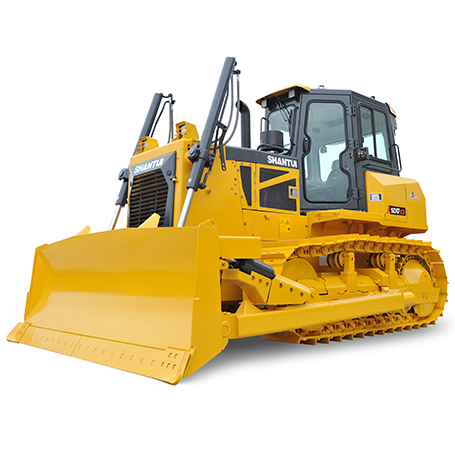 Available Models